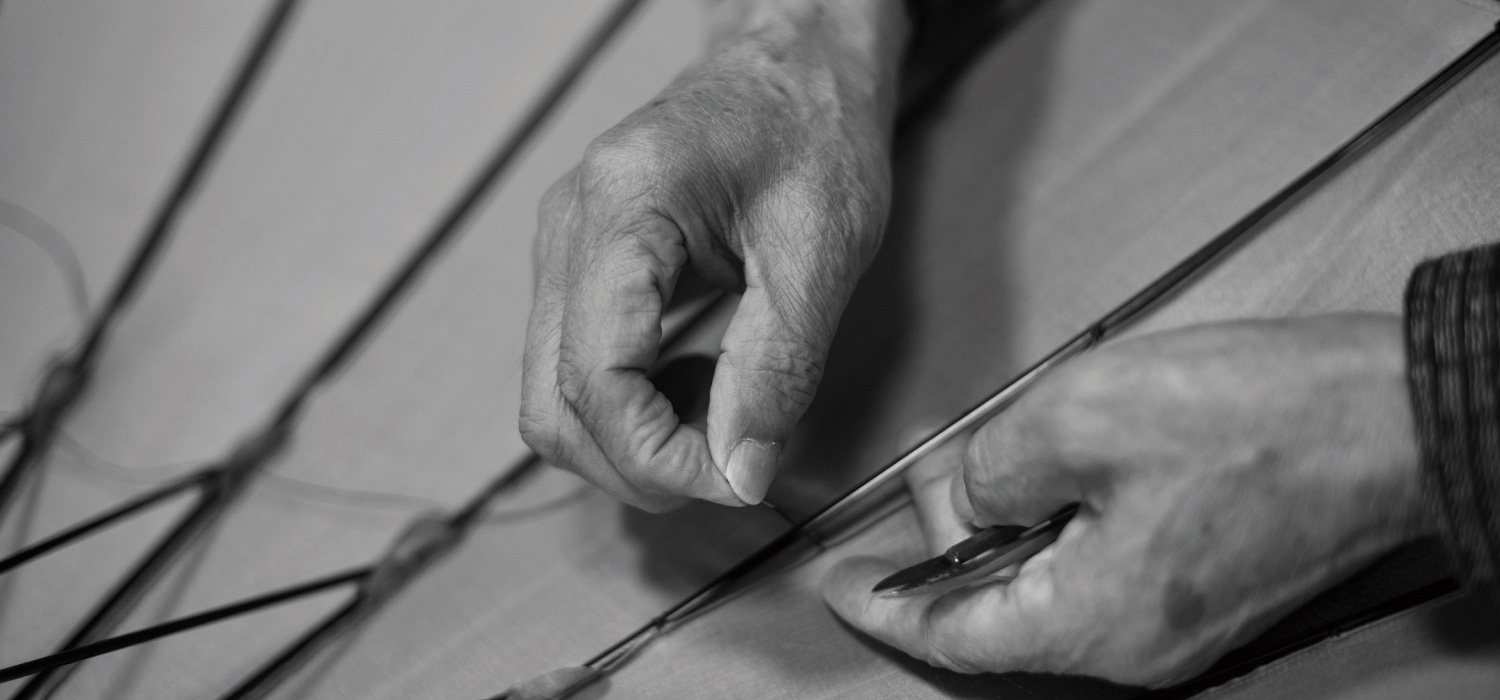 Custom-Made Umbrellas
An Umbrella as Unique as You

We can make an umbrella to meet your exact preferences in every way: fabric, shaft, design, number and length of ribs, the angle of the canopy, the weight, and more. Your one-of-a-kind umbrella will become a long-treasured part of yourself. We even keep records of the materials and fabric used to make your umbrella, so that if you ever need repairs, we will be ready to assist.

Note: On rare occasions, depending on the condition of the umbrella or the type of fabric used, we may be unable to provide repairs for custom-made umbrellas. We appreciate your understanding.